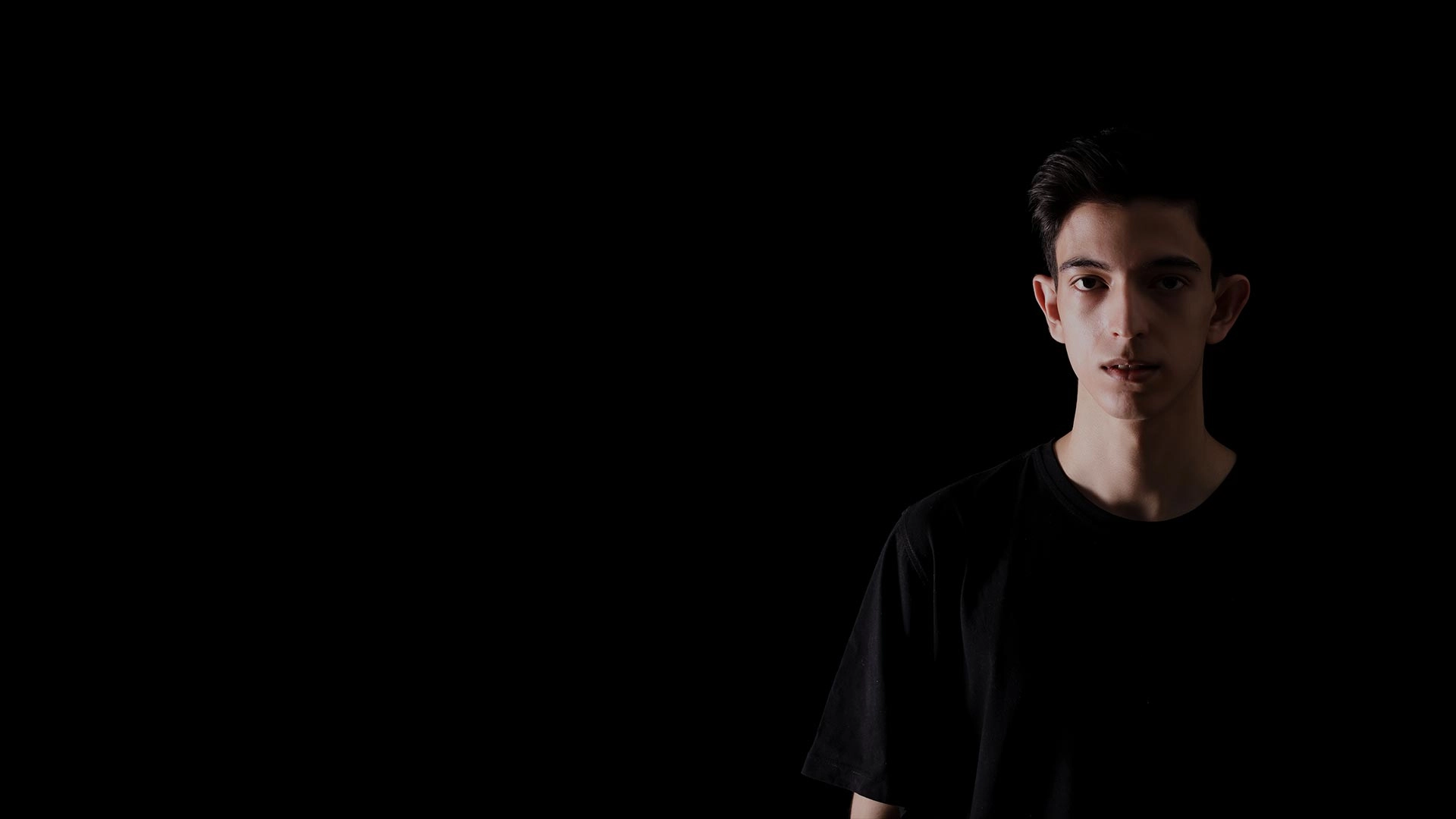 Hi, I'm

Ali Azimoshan



Passionate mobile and web developer with over 4 years of experience creating responsive and user-friendly applications. Skilled in Flutter, React, and Node.js.
Visit my portfolio & CV
About Me
Passionate software developer with over three years of experience in various areas of development. Strong interest in mobile app development using Flutter and Dart, as well as back-end development using Node.js and front-end development using React and Next.js.
Always looking for new challenges and opportunities to learn and grow, which is why currently working on personal open-source project, an expense tracker called Dongi. Known for reliability, punctuality, and strong work ethic, and always strive to deliver high-quality results. When not coding, can be found enjoying a cup of coffee in a cafe or taking a walk in the park.
With a passion for mobile app development, I specialize in building high-quality Flutter applications for both Android and iOS platforms. My experience includes developing apps from scratch, as well as integrating complex third-party APIs and implementing custom features to meet clients' needs.
overlay link
Experienced in back-end development using Node.js, as well as frameworks such as Express and Nest. I have worked on developing RESTful APIs and creating database models using MongoDB and SQL. I enjoy the challenge of optimizing code for better performance and scalability.
overlay link
Proficient in front-end development using React and Tailwind CSS. Skilled in developing responsive and user-friendly interfaces for web applications. Familiar with modern front-end libraries such as Next.js, and comfortable working with APIs to integrate front-end functionality with back-end services.
overlay link
Visit my top projects
Portfolio
4+ Years of Experience
Resume
Features
Professional Skills
Ali Azimoshan
Full Stack Developer